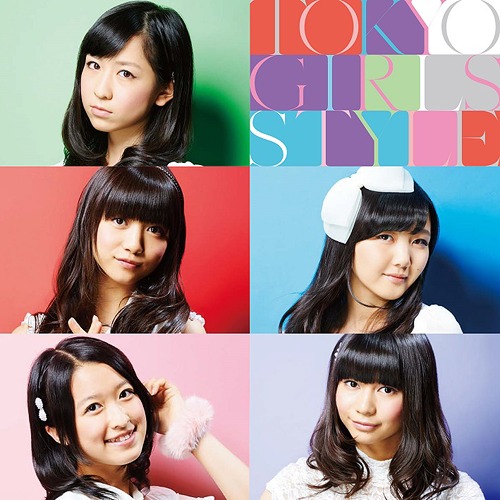 It hasn't been that long since the Tokyo Girls' Style released Get The Star/Last Forever. Now the group is back again with another single.
Tokyo Girls' Style seems to be in an experimentation mode. This is the second single where they've exchanged their usual sound for something new. Chisana Kiseki is very light. The MV along with the girly outfits looks very Idol-ish at a glance, but it's more than that. The song is very airy and light without sounding too generic.
The choreography is also very cute at first, but when you look at it again, it kind of looks complicated. I love the MV. The stage and the sort of observatory place creates a blue palette, and its is really pretty. All of the girls get lines.
Overall, I really like this song, and I like how the group is experimenting with new sounds. Chisana Kiseki goes on sale November 11.