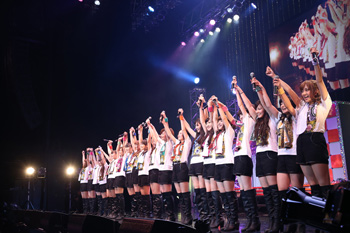 Idoling!!! will finally be releasing a single. It's been a while since they last released Sakura, thank You. Their new summer single is titled Summer Lion, and it'll be released in August. Idoling!!! does pretty well with their summer singles, so let's hope this single isn't the typical generic idol single.
Also, Idoling!!! leader Mai Endo will be getting a solo debut on July 31. I'm happy about this! Mai's voice is just amazing. It's nice of her to have her own solo releases on the side, as long as she doesn't graduate, I'm happy for her!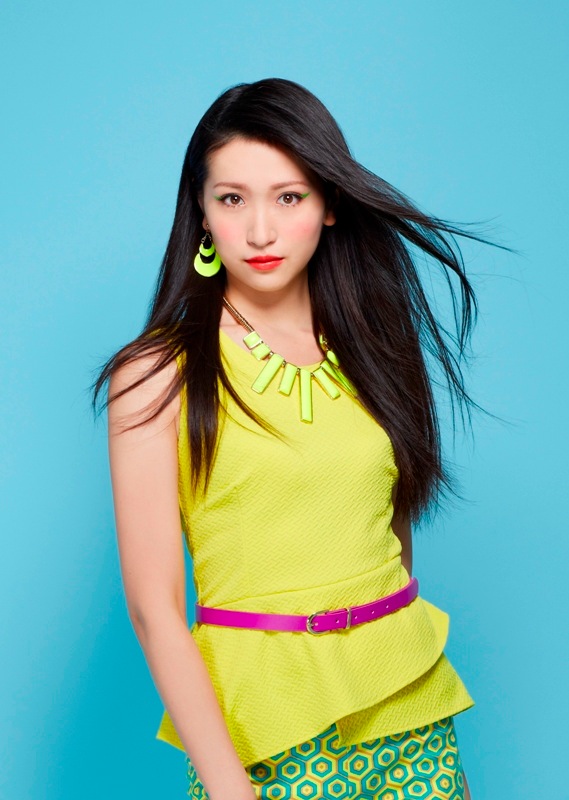 Yokoyama Rurika is also getting her solo debut. Her single Walk My Way will be released June 19. The PV is actually already uploaded to YouTube. I'm not familiar with Rurika that much, but she's a first generation member like Mai Endo. Her voice is amazing too! She looks so pretty and mature in the PV.
I'm glad more recognition is being given to the members that have been in Idoling!!! for so long. But it feels like they're preparing them for a graduation… let's hope not!
BABYMETAL has released a short teaser for their up and coming single Megitsune, which will be released on June 19. The song sounds pretty crazy. It's like a weird blend of traditional Japanese sounds and metal. I think that it sounds cool. From the small preview, this sounds like it'll be a good single from them!